Engine Technology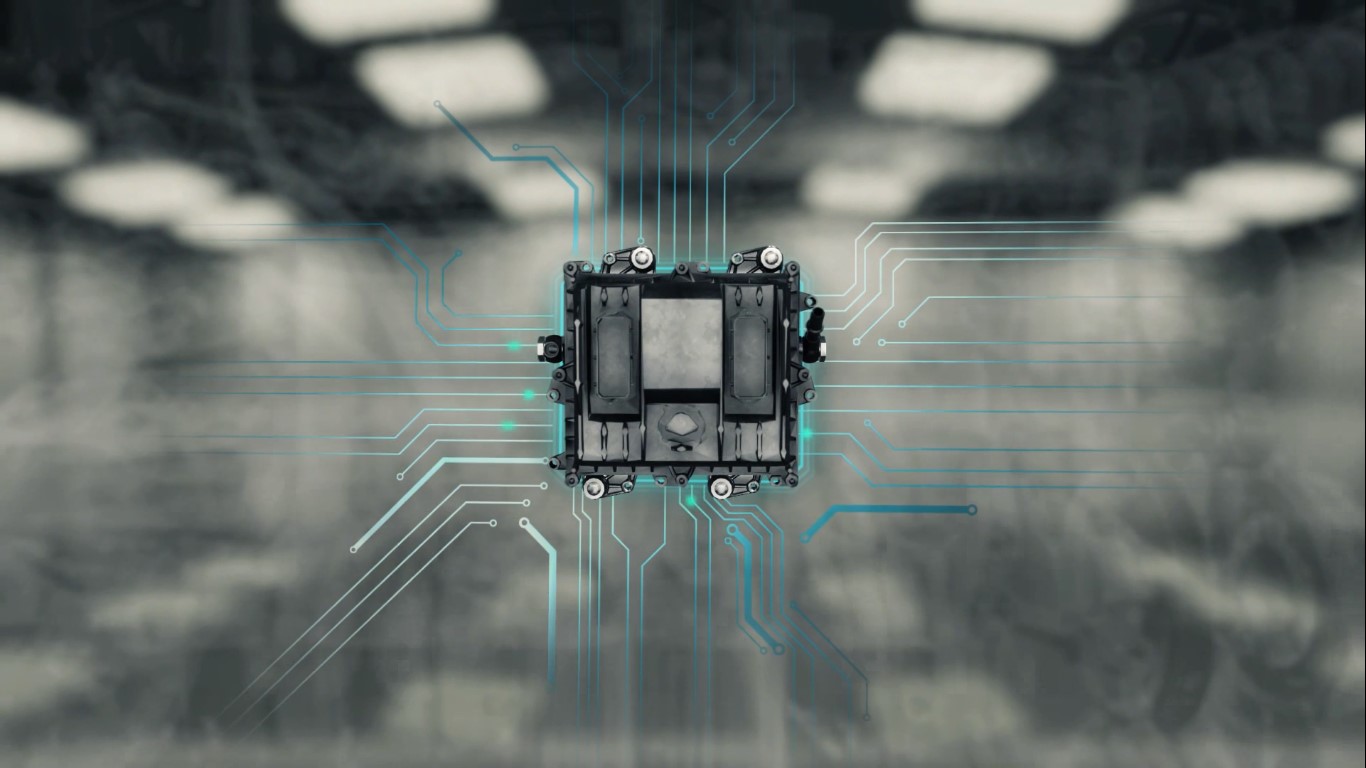 The engine has the most complex system in the vehicle since it consists of several components of different technologies. The rapid developments in the materials, production methods and electronic technologies, and the great advancements in control equipment have expedited the enhancements in the diesel engine technologies. Meanwhile, the industry maintains its challenging goals raised higher by emission restrictions introduced one after the other.
In the automotive industry where competition is fierce, developing engine technologies tailored to customer expectations and in compliance with regulations can only be possible by offering technology at competitive costs.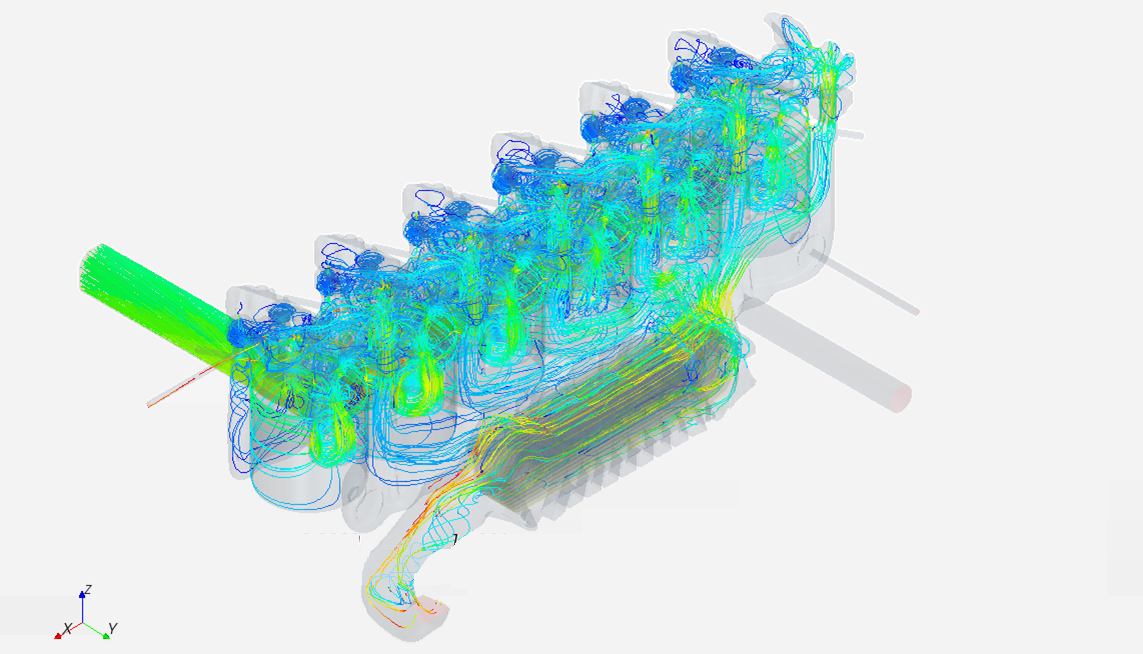 As Turkey's leading commercial vehicle manufacturer, we at Ford Otosan have succeeded in maintaining our competitive position in the automotive industry, thanks to the engine technologies we continue to develop with our advanced R&D capabilities, and long years of experience and know-how. The Ecotorq and Duratorq engine families and Ecoblue engine that we develop and produce are proof of our R&D strength.