Ecotorq Engine Family
We have been using the Ecotorq engines, designed and developed in-house, in our heavy commercial vehicles since 2003. The 7.3 L Ecotorq used from 2003 to 2007 was an engine in the 240 PS – 300 PS range that met the Euro-1 and Euro-3 limits. In 2007 we introduced the 9.0L Euro-4 and Euro-5 engines, increasing this range up to 380 PS. Due to the heavy commercial vehicles market evolving toward the tractor segment, increase in demand for more power per ton, and the customers' changing priorities and needs, we aimed to offer our products in the tractor segment with an engine in the 300 – 400 kW (400+ PS) power range.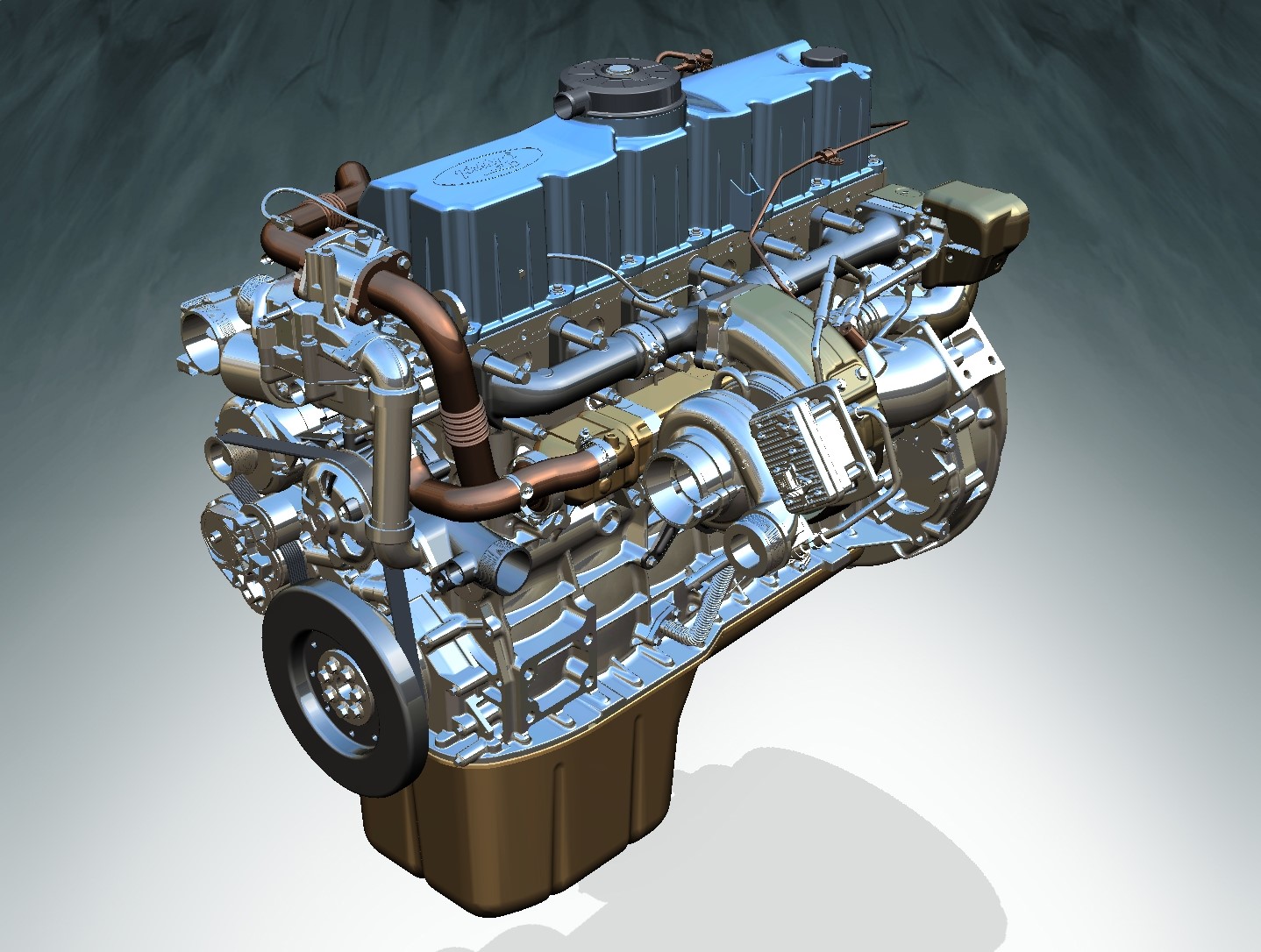 The transition to the Euro-5 and Euro-6 norms presents differences from the previous emission norms. Ensuring competitive performance and fuel economy requires first of all the integration of engines and the exhaust-gas purification systems (ATS), subsequently the advanced integration of the whole power system with the vehicle system, and finally the complete optimization. The limits of the Euro-6 norm have been determined in a manner to impose mandatory use of more advanced subsystems as well as additional equipment in both the basic engines and also the ATS devices.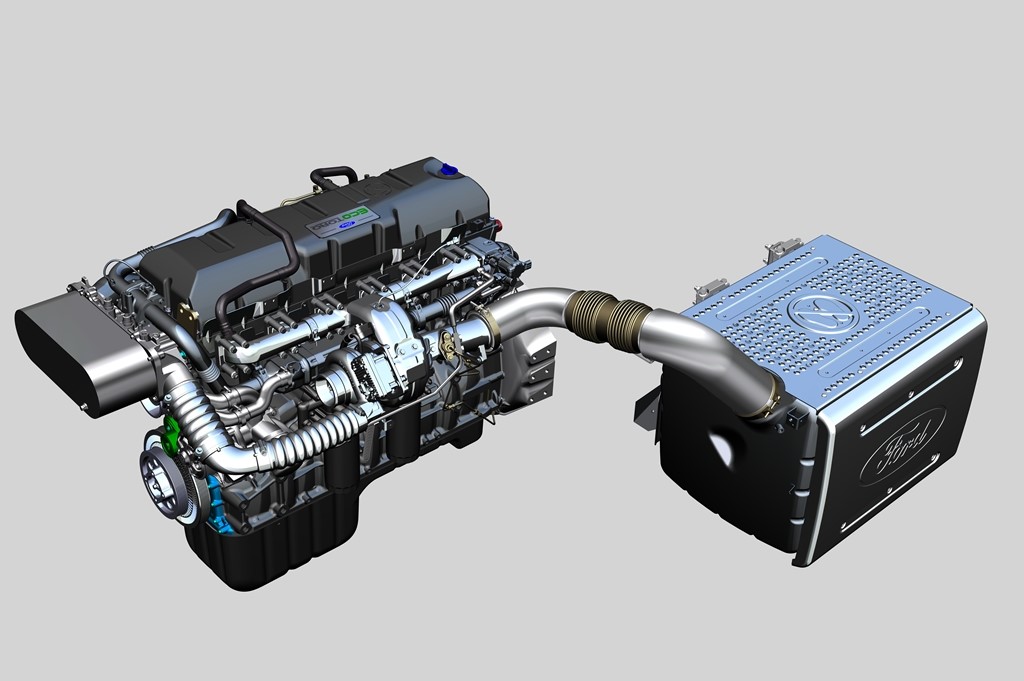 The New generation Ecotorq family, launched with an investment of more than $100 million, as the first and only truck engine developed from scratch and made in Turkey, is proof of our technological and R&D strength. The Ecotorq Engine and ATS family – with all intellectual and industrial property rights owned by us – developed to meet the Euro-6 emission norms and to comply with Euro-7, can generate 330, 420 and 480 PS power. The Ecotorq Engine and ATS family tailored for the demands of different export markets have been designed to meet the Euro-3, Euro-5 and Euro-6 emission norms.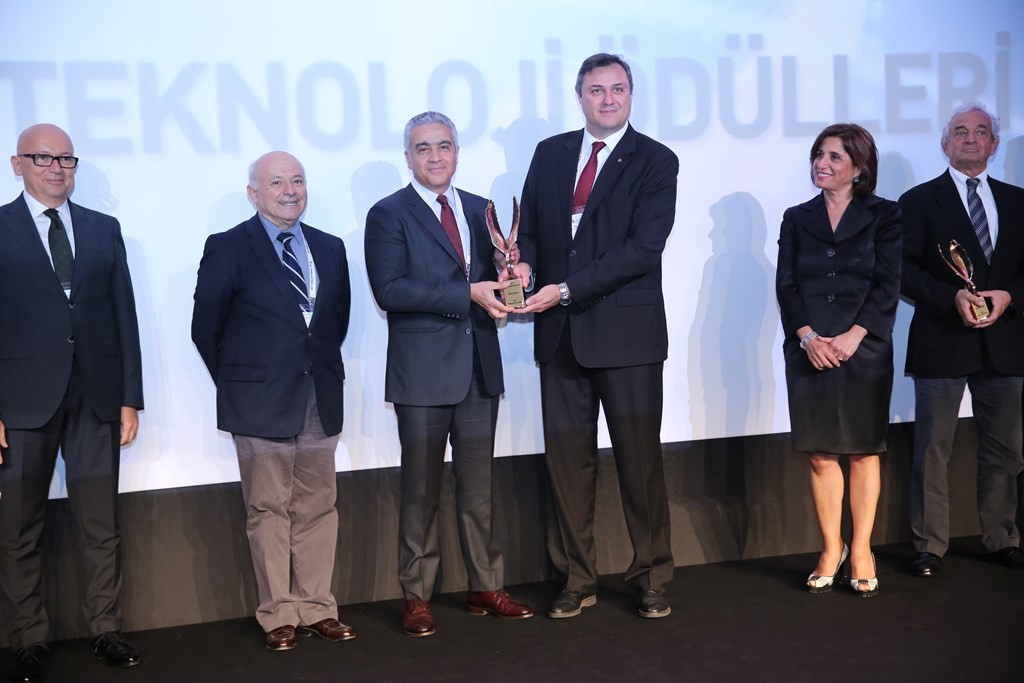 Our Euro-6 compliant, new generation Ecotorq family, tested for over 50,00 hours and confirmed to meet all of our expectations with the fuel economy they delivered, has been awarded with the Technology Grand Prize at the 12th Technology Awards organized by TUBITAK, TTGV, and TUSIAD.