Engine Production
New Generation Euro 6 Ecotorq Engine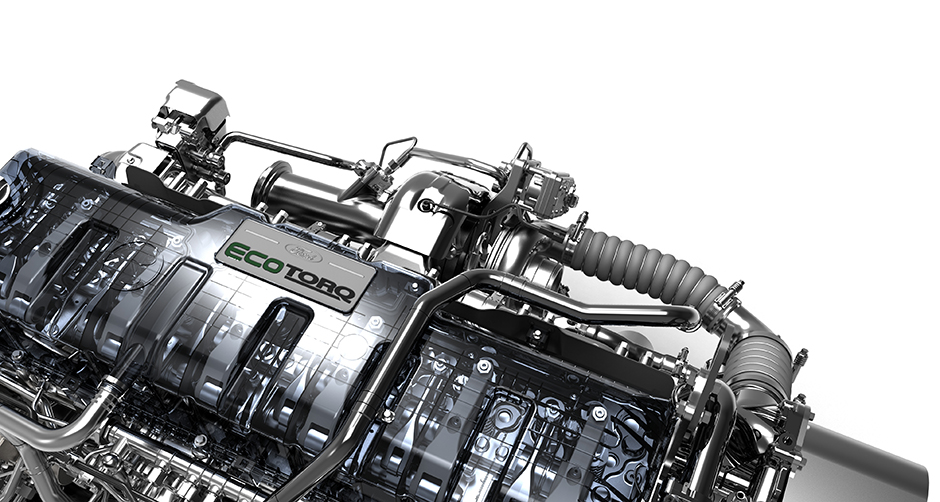 The new generation Ecotorq, developed with 100% Ford Otosan engineering, is our first and only truck engine designed and manufactured in Turkey. The Ecotorq engines, which power the Ford Trucks models, are produced to meet E6 (Euro 6) emission norms for Turkey, and with E3, E5, E6 emission levels depending on varying requirements of different export markets.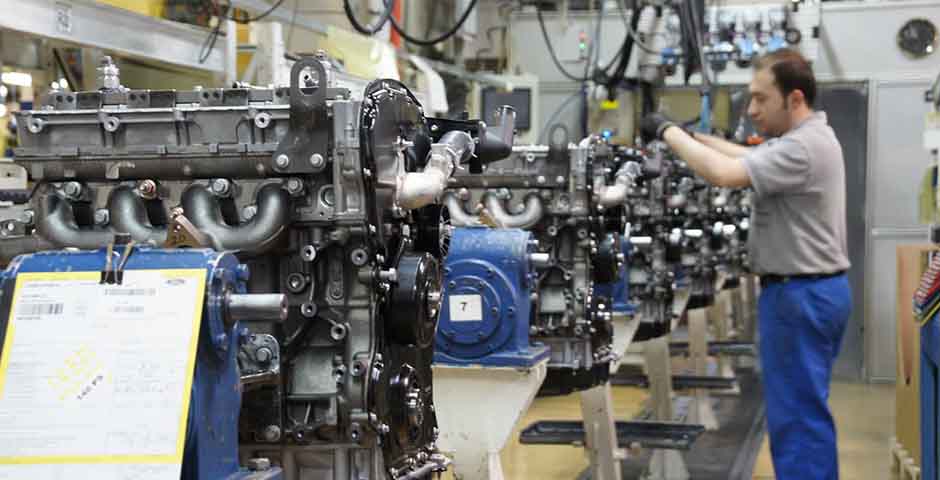 The new generation Ecotorq engines, in 9 Lt and 13 Lt versions, generate 330 PS, 420 PS and 480 PS of power. The Ecotorq engines featuring Euro 6 technology are more environment- friendly and efficient, delivering 7-10% fuel economy compared to the prior generation. The Ecotorq engines compliant with Euro 6 norms are manufactured at the İnönü plant.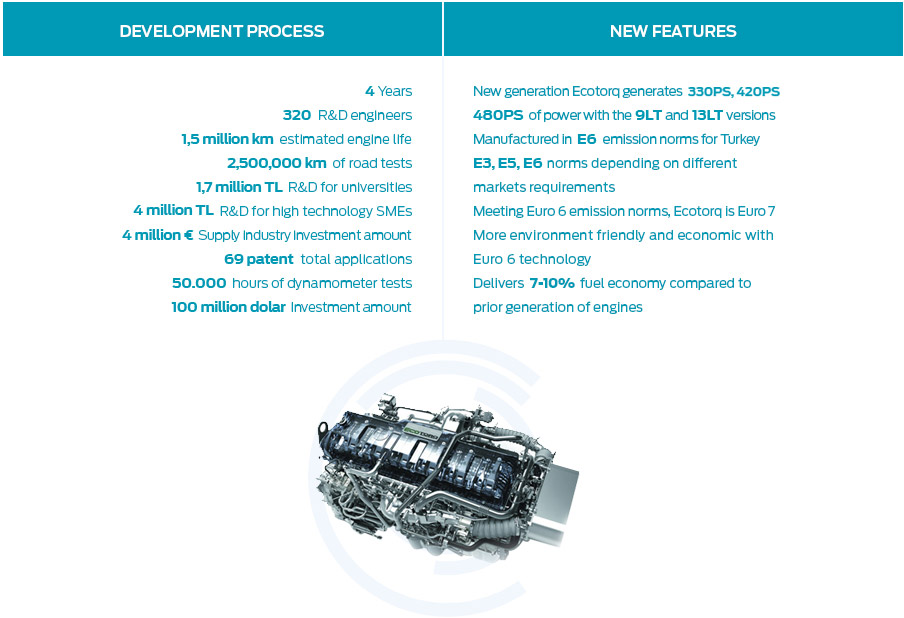 Duratorq Engine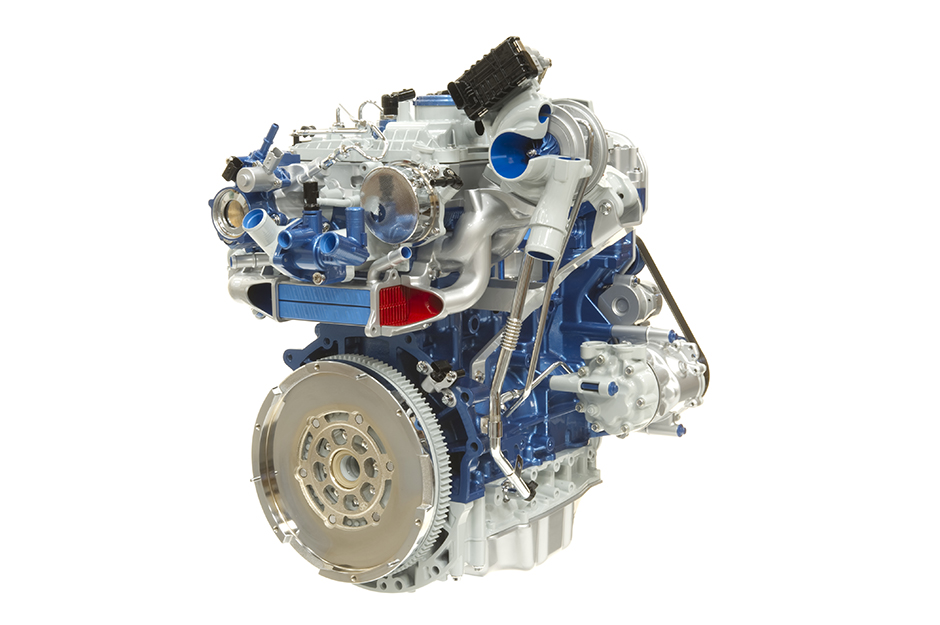 The 2.2-liter, 4-cylinder, diesel Duratorq engines are produced for Transit versions at the İnönü plant.
EcoBlue Engine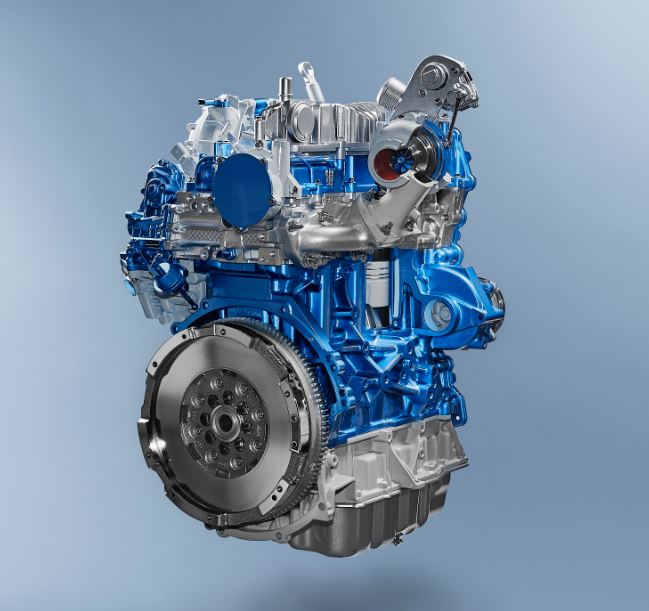 The 2.0L EcoBlue diesel engine, which will be produced at the İnönü Plant in 2018, will replace the 2.2L Duratorq TDCi engine that is used in Transit and Custom models. Beside its quite form, the new model has higher torque and power at low engine speeds and a lower fuel consumption. The new 2.0L EcoBlue's basic design and development process were carried out by joint leadership of England and Turkey team, the two engineering centers of Ford of Europe. The EcoBlue engine will create the substructure of the engine that is compatible with the new Euro 6 and future Euro 7 emissions. Besides Transit Vehicles, this engine will be in place at C/ CD type passenger cars (Focus, Mondeo, C-Max, S-Max and Galaxy) which are among common models of Ford Europe, Ford America and Asia-Pacific and also at all "pick up" vehicles (Ranger / Everest also called T6).