Exports
Ford Otosan: Turkey's export champion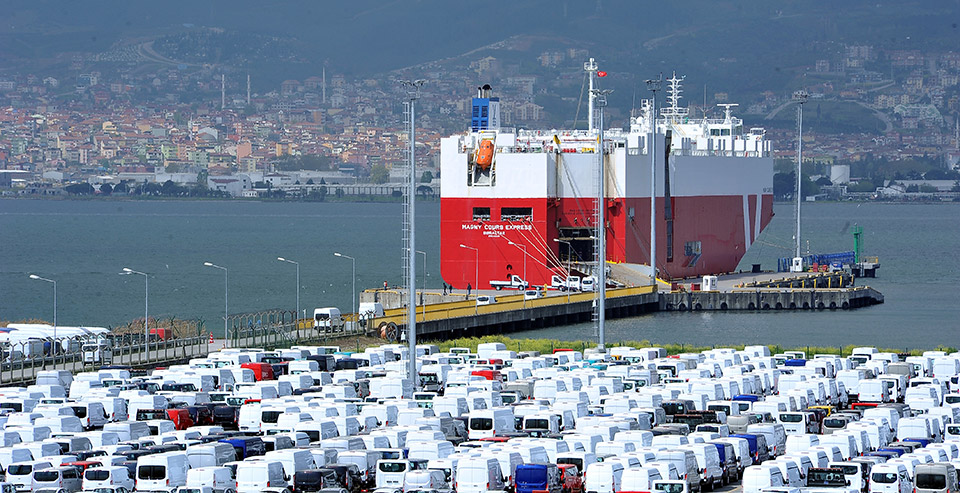 In 2017, we have achieved exports amounting $4.9 billion sustaining our Turkey and sector leadership.
Continued growth in the European commercial vehicle market and the high demand for our new products culminated in record exports with 297,396 units in 2017 where we realized vehicle and parts exports to 89 countries in 5 countries. With these units, we realized 72% of Turkey's total commercial vehicle exports.  
MOVING FORD TO COMMERCIAL VEHICLE LEADERSHIP IN EUROPE
The vehicles we produce at our Gölcük and Yeniköy Plants have carried Ford to commercial vehicle leadership in Europe. Ford has achieved commercial vehicle leadership in 2015, from the 7th rank in 2012, and for the third year in a row continues to lead the market with our high quality Transit models meeting customer needs.
At Ford Otosan, we produce 69% of all commercial vehicles and 80% of Transit models sold by Ford in Europe.