Shareholder Structure
Strong and Committed Shareholders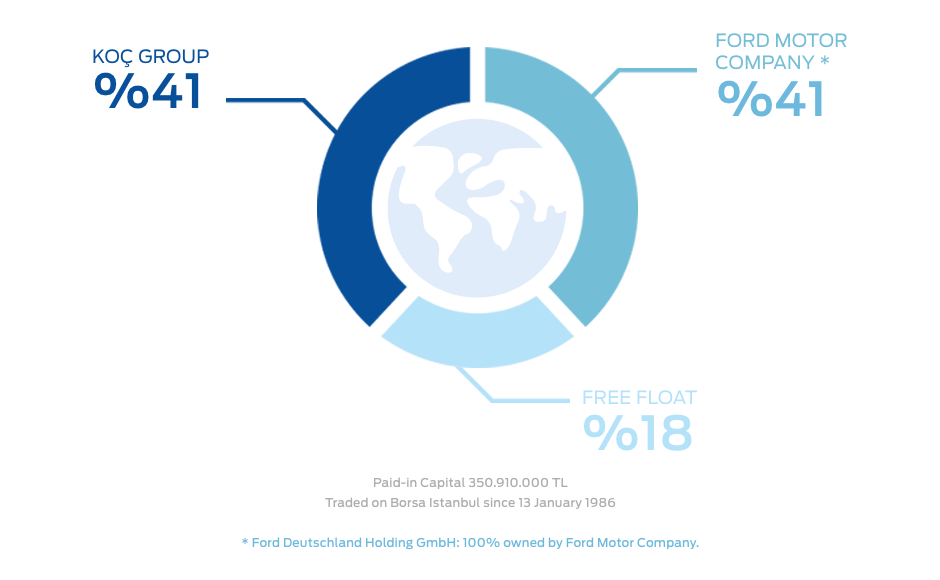 According to Articles of Incorporation, there are no privileged shares in terms of voting rights and dividend distribution. However, Group B and Group C shares have management privileges.
No individual shareholder directly owns more than 5% of the capital or voting rights.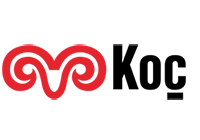 Koc Holding A.S.
Koç Holding, founded in 1926, is Turkey's largest conglomerate in terms of revenues, exports, share in Borsa İstanbul's market capitalization and employment generation. As it maintains leadership position in Turkey, the Koç Group focuses on sustainable and profitable growth with the mission of being a key player in its region and around the world.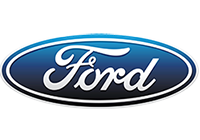 Ford Motor Company
Ford Motor Company is a global company based in Dearborn, Michigan. The Company designs manufactures, market and sevrices a full line of Ford cars, trucks, SUVs electrified vehicles and Lincoln luxury vehicles, provides financial, services through Ford Motor Credit Company and is pursuing leadership positions in electrification, mobility solutions including self-driving services; and connected services. Ford employs approximately 186.000 people worldwide.