Exports
Ford Otosan: Turkey's export champion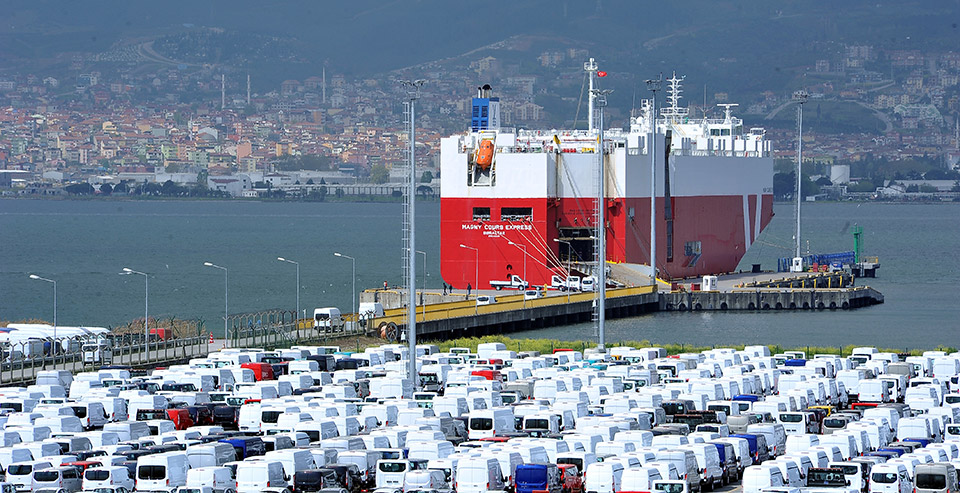 In 2018, we have achieved exports amounting $5.7 billion sustaining our Turkey and sector leadership.
We increased our exports by 11% resulting in record 328,892 units in 2018 where we realized vehicle and parts exports to 94 countries in 5 countries. With these units, we realized 74% of Turkey's total commercial vehicle exports.  
MOVING FORD TO COMMERCIAL VEHICLE LEADERSHIP IN EUROPE
The vehicles we produce at our Gölcük and Yeniköy Plants have carried Ford to commercial vehicle leadership in Europe. Ford continues to lead the market with an increasing share for the fourth year in a row with our high quality Transit models meeting customer needs.
At Ford Otosan, we produce 71% of all commercial vehicles and 83% of Transit models sold by Ford in Europe.