Overview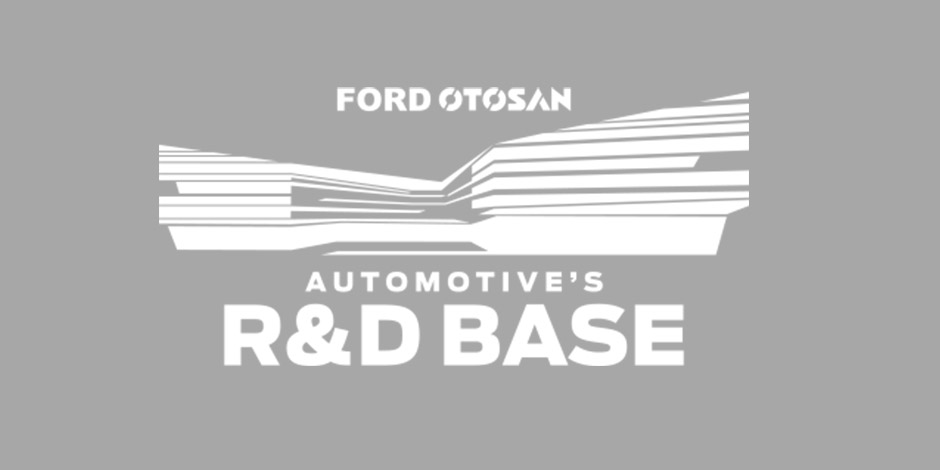 With the structuring of the Product Development Department in 1961, we launched R&D activities, becoming a pioneer in the Turkish automotive industry. These activities led to the design and development of "Anadol, the first Turkish passenger car" produced in 1966, and ERK, Turkey's first local diesel engine, in 1986. After establishing an equal partnership with Ford in 1997, we developed the Transit Connect, our first large-scale project, followed by the new Cargo truck and Ecotorq, a brand new heavy duty vehicle engine, in 2003.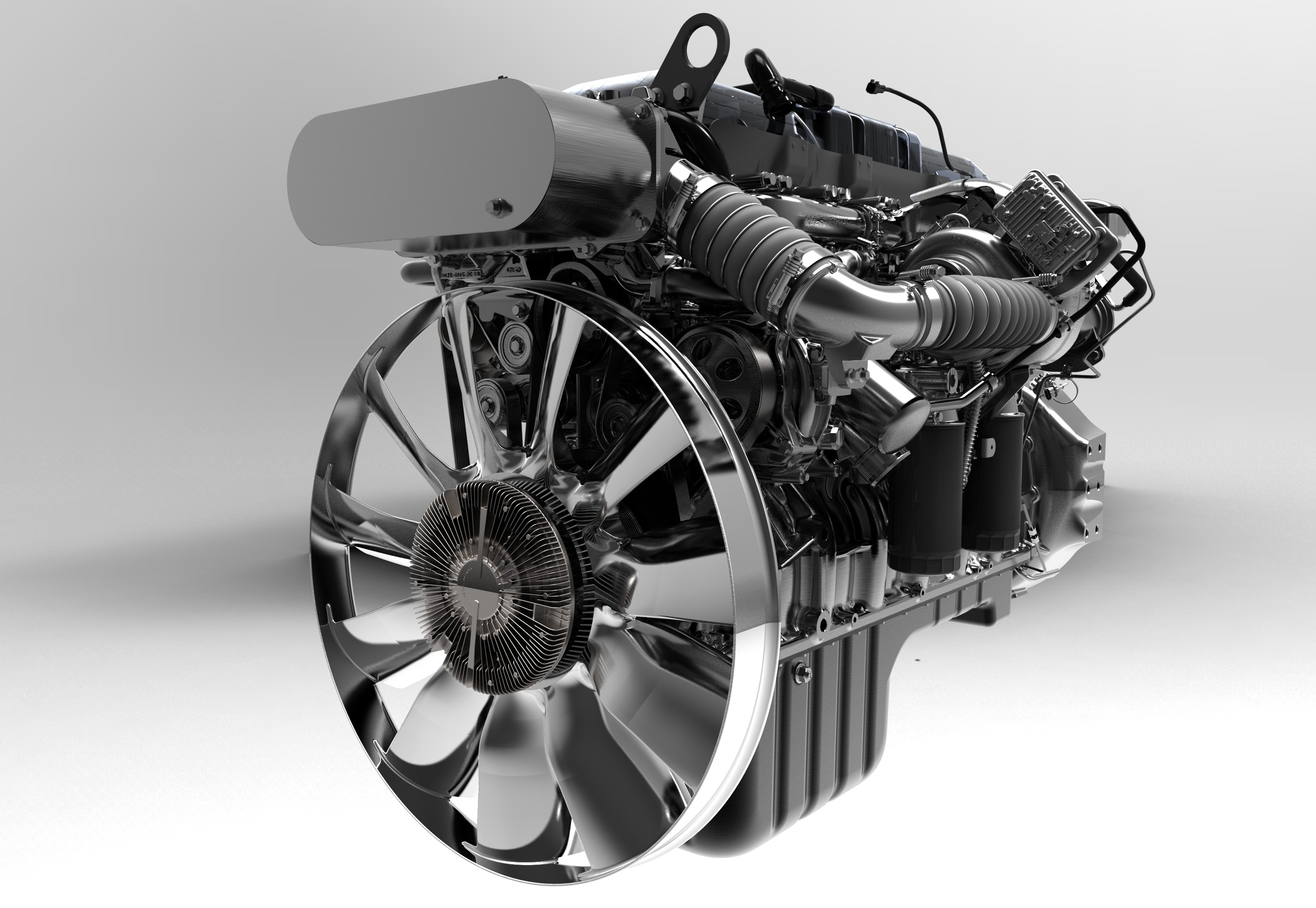 Our R&D organization possesses all the capabilities and infrastructure required to design, develop, and test a whole vehicle, including its engine, from scratch to the complete commercial product. We at Ford Otosan also develop advanced technologies to offer products that can compete both in the domestic market and also in all potential export markets, such as Europe and North America.
Furthermore, our R&D organization is particularly focused on innovations in engines, engine systems, body and interior design development projects as well as fuel economy, emission optimization, driver support systems, and the advancement of analytical methods and testing processes.
As the biggest R&D organization in the Turkish automotive industry and with over 1,200 R&D engineers, we export engineering to the international markets.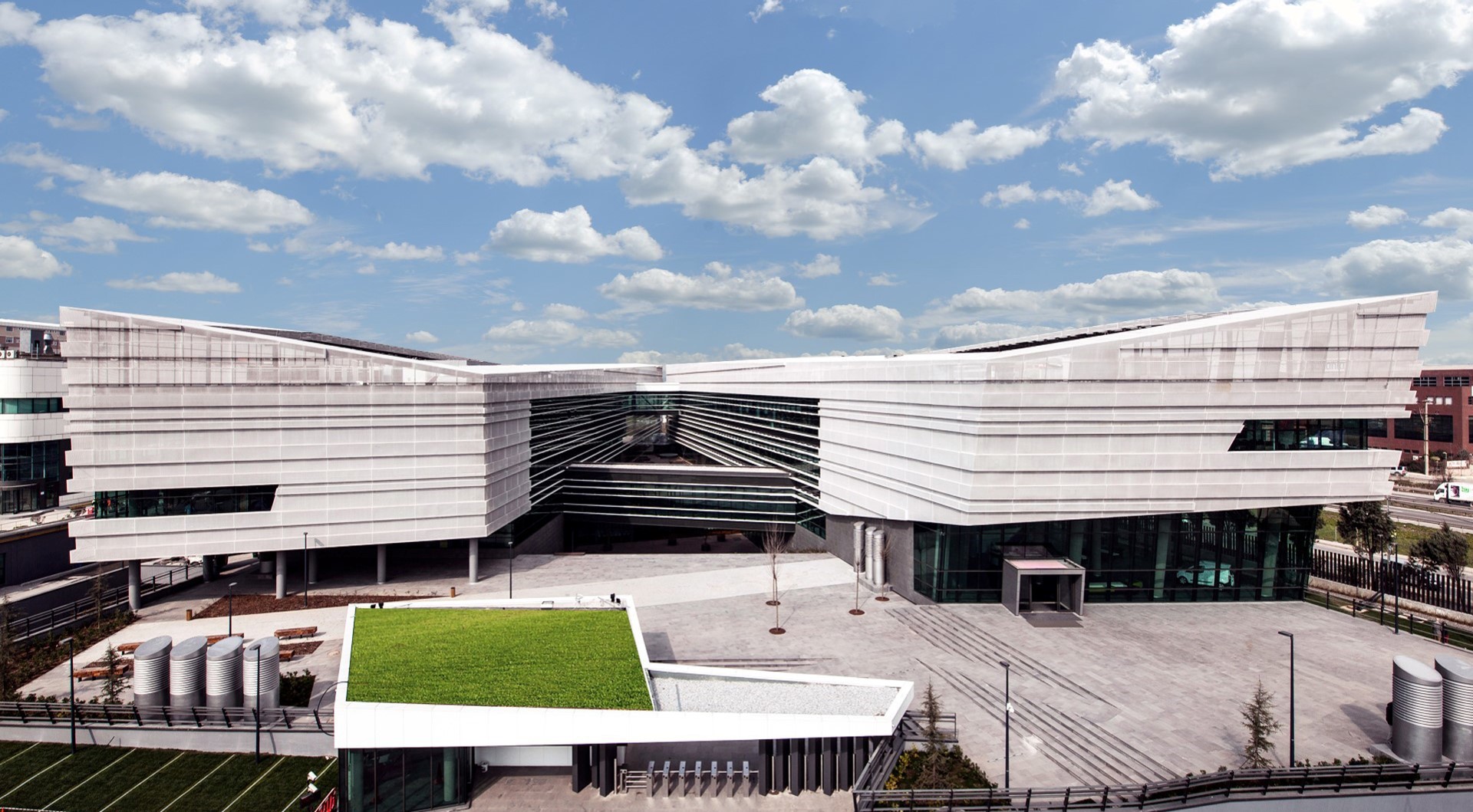 As the support center for Ford's light commercial vehicle design and engineering, our R&D organization is also the global engineering center for Ford's heavy trucks and their diesel engines and engine systems.