Material Planning and Logistics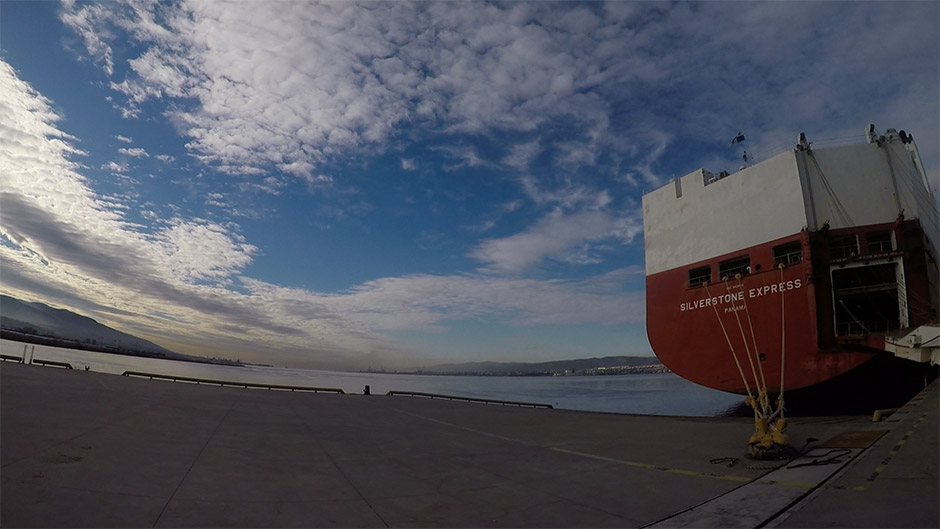 The Material Planning and Logistics Department; plays a critical role in Ford Otosan's production and sales processes. Material Planning ensures the use of vehicles, tools, parts, and equipment which comply with the Ford Motor Company's general working requirements. Aside from the safety, security, and environmental protection regimes we understand as possessing unequivocal significance, we also hold high regard for the implementation of storage which complies with professional quality controls; the creation of material request programmes; and the implementation of decision-making processes such as those governing the requesting or delivery of parts, vehicles, equipment.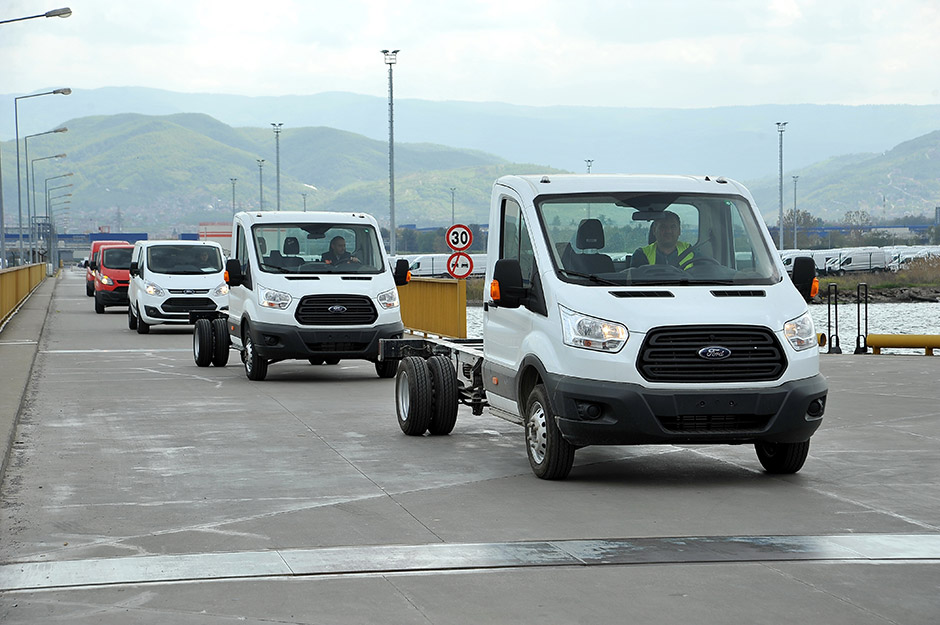 Logistics; plans and implements all requirements for the movement, distribution, bar coding, packaging, and storage tasks required for all types of products, services and raw materials – all to be executed within the shortest time and at the most efficient costs.
The Logistics Department manages the flow of goods to and from various facilities, as well as from our facility and then on to supply chains.