Apply for an Internship
We gladly offer university students the chance to gain practical experience, skills and knowledge with an internship at one of our facilities. Aside from our technical knowledge development programme, we also offer interns the chance to join all our employee training programmes, participate on important work assignments, and get involved in the day-to-day running of the company, as well as preparing them for full-time positions after graduation.
In line with our commitments towards gender equality, our most important goal in approving internships is to ensure that we always have an equal number of male and female candidates in the programme. Of those whose courses, generally in the 3rd or 4th year of study, require them to spend a certain amount of their time of study earning practical experience in the industry, we welcome those who wish to work with us who are successful in their studies, who fit our departmental and university requirements, and who are interested in the automotive industry. If you would like to join us, then apply to one of our ads on Kariyer.net in the months of February and March.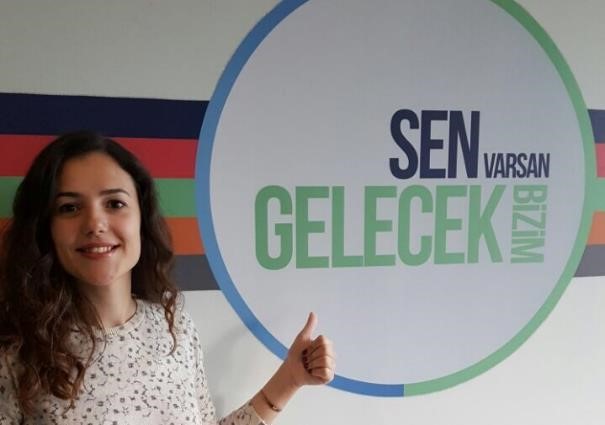 Why not take control of your career with Ford Otosan? Gözde Akbıyık Technical Training & Development Specialist